Cart (

0

)
Recently Added

0

Item
Total

$0.00
The item you just added is unavailable. Please select another product or variant.

Cart (

0

)
Recently Added
Total $0.00
The item you just added is unavailable. Please select another product or variant.
Next generation self-solving dietary supplement solutions that strive to improve you and your overall health.

We do it by targeting specific areas of concern.
Using the best, most scientifically researched ingredients that are not usually readily available to the consumer.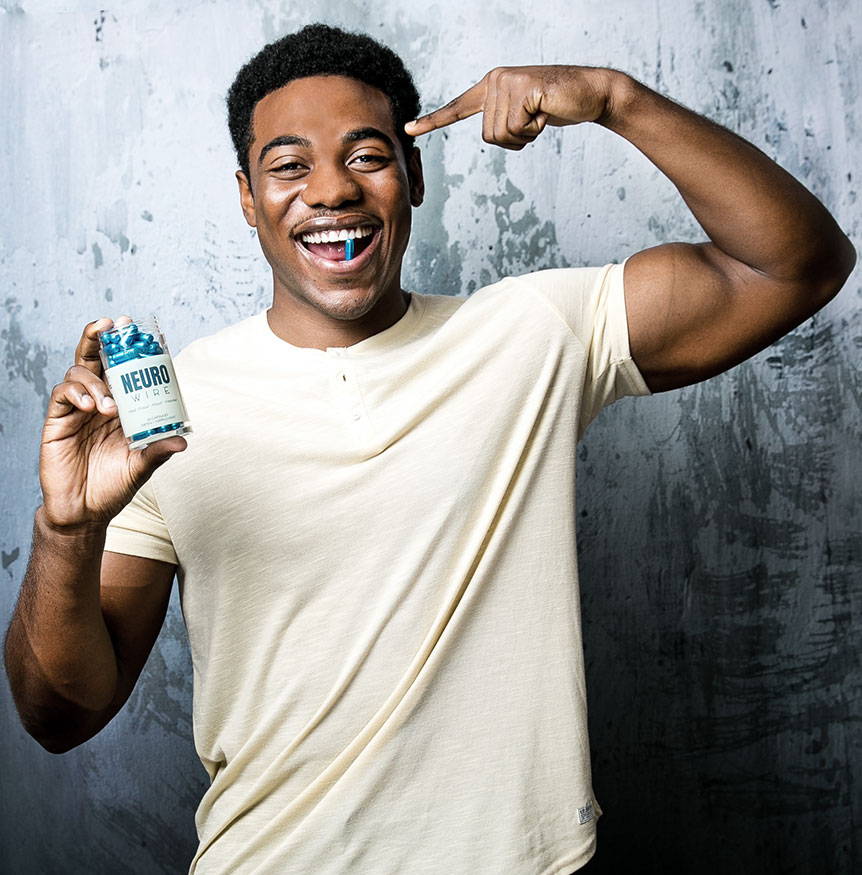 Cognitive enhancers can increase your brain's performance while stimulating important receptors to trigger memory, learning, focus and mood activity.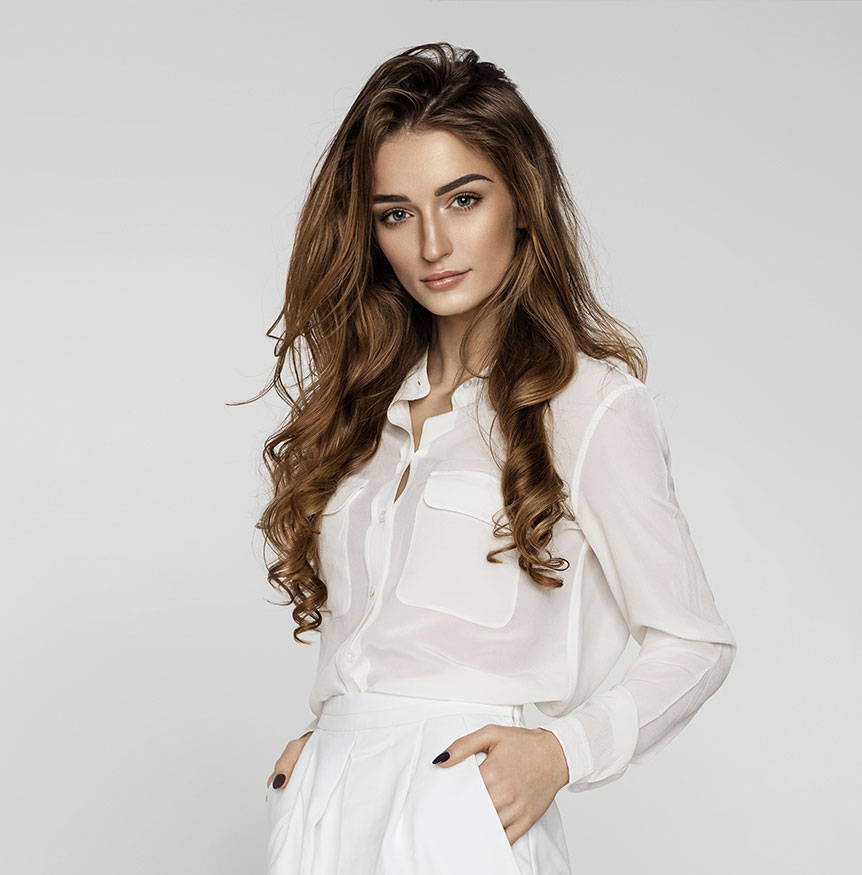 Detox products are designed to help cleanse your body, promote a healthy immune system, and encourage high energy levels every day.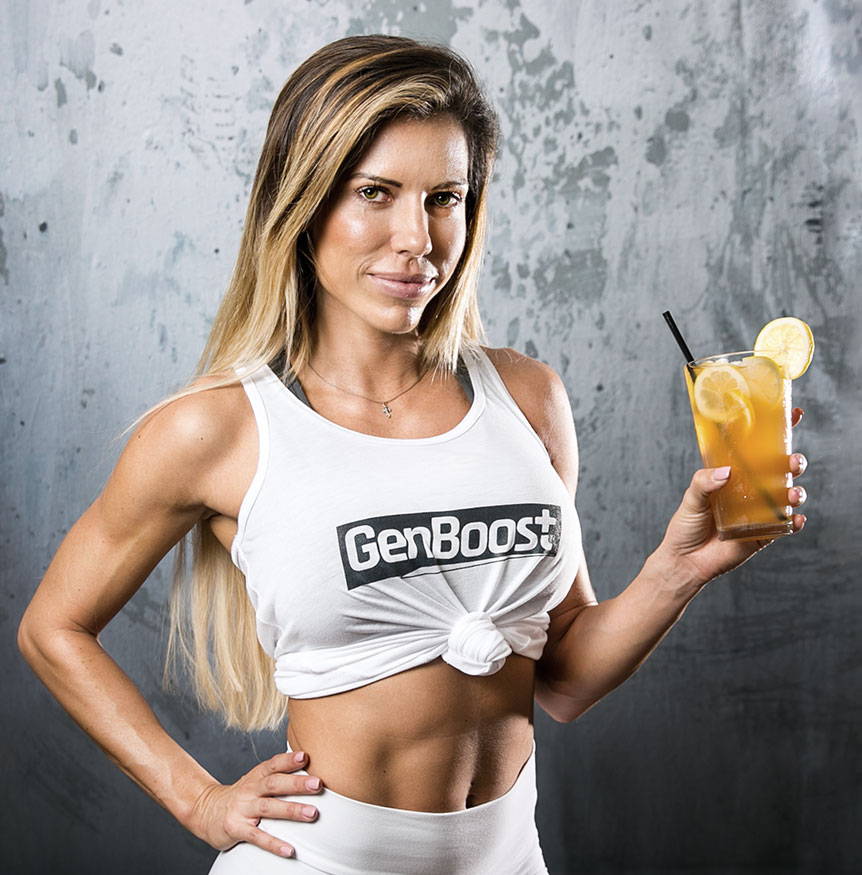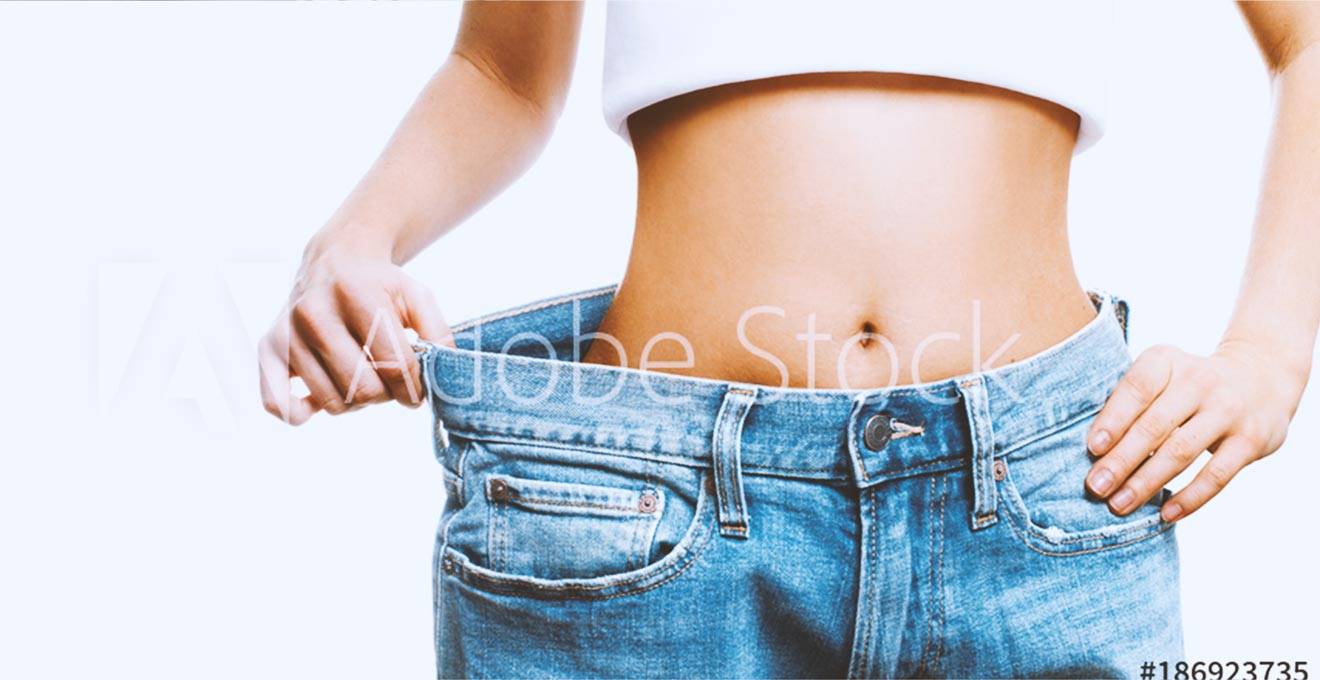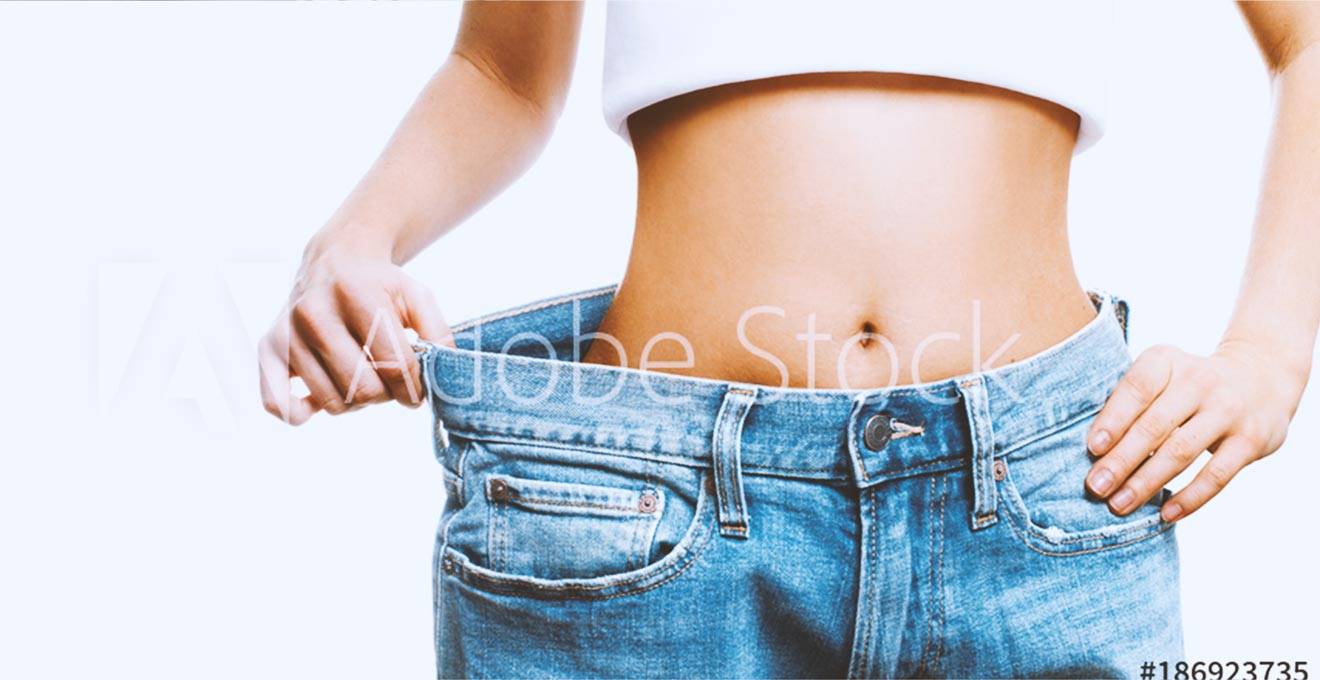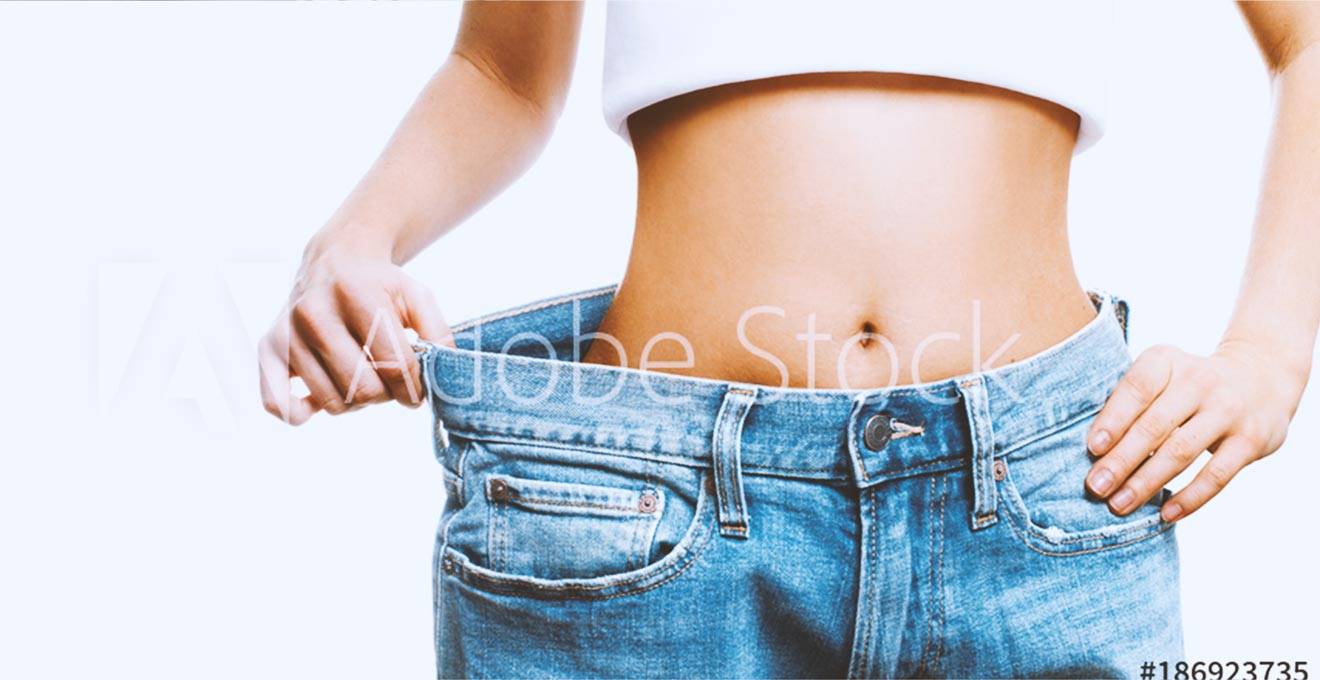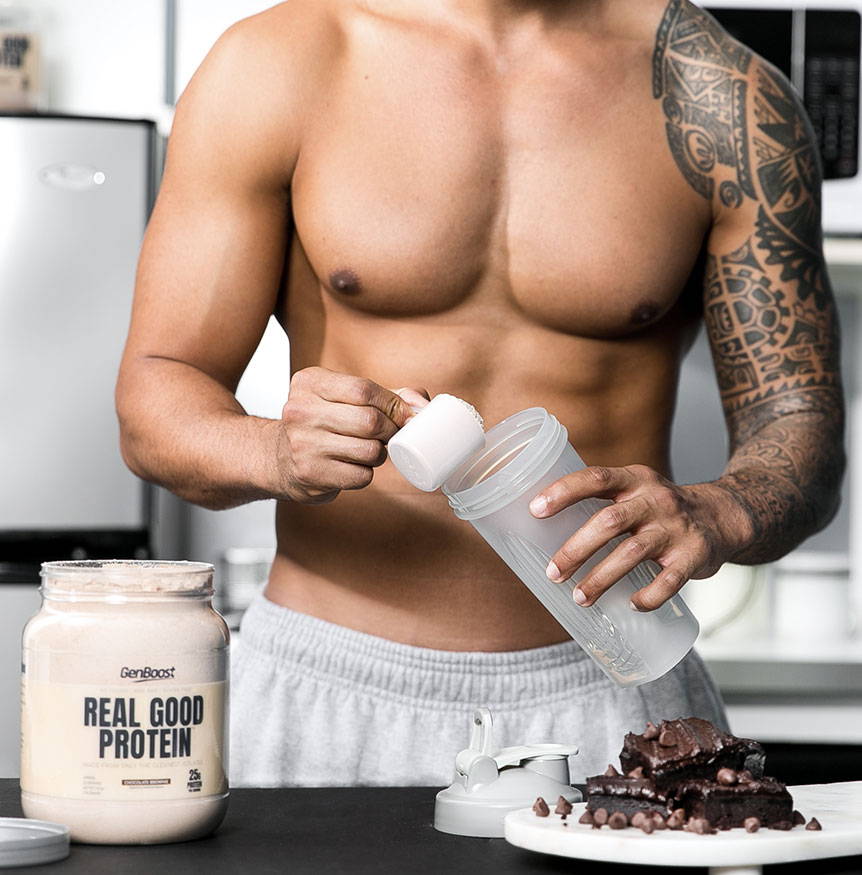 Protein is also the primary substance used to "replace" worn out or dead cells. Whey is a complete protein, meaning it has all nine essential amino acids necessary for protein synthesis.
Here at Gen Boost, we are committed to excellence. We provide scientific solutions to enable you to be your best. Nobody else even comes close.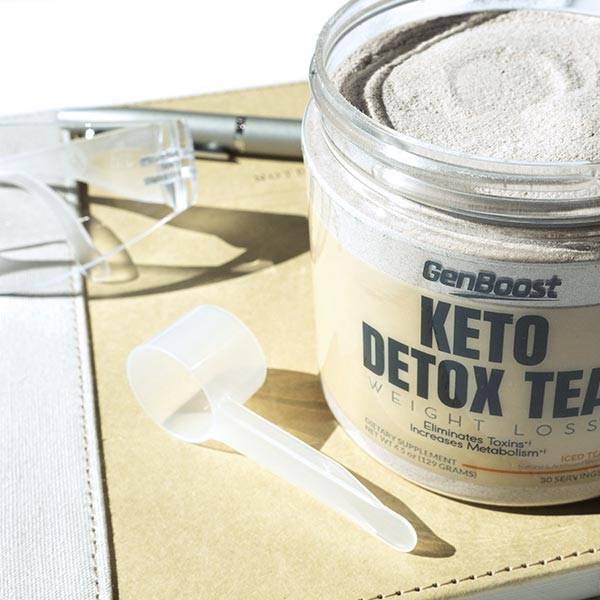 All of our products are tested for 100% purity and manufactured in an FDA Registered Facility.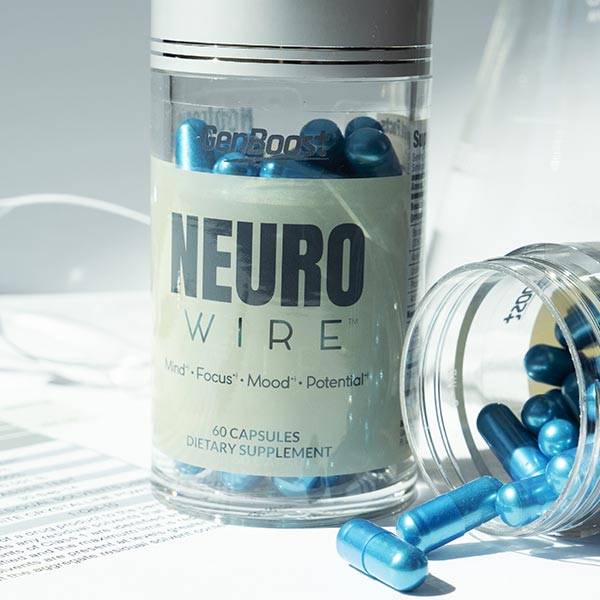 All ingredients are formulated and designed from the finest extracts taken from biomasses and then procured at peak season. Our lab separates each ingredient upon its arrival and tests its contents to match those specs on our Certificates of Authenticity.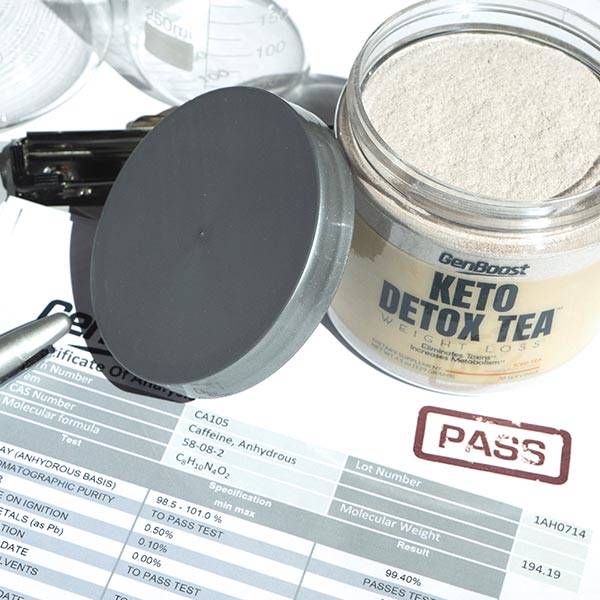 GOOD MANUFACTURING PRACTICES
Good Manufacturing Practice (GMP) is a system for ensuring that products are consistently produced and controlled according to quality standards. It is designed to minimize the risks involved in any pharmaceutical production that cannot be eliminated through testing the final product.

Order with confidence you will be able to return any product purchased from us, even if it has been used.
Our products are 100% free of artificial coloring.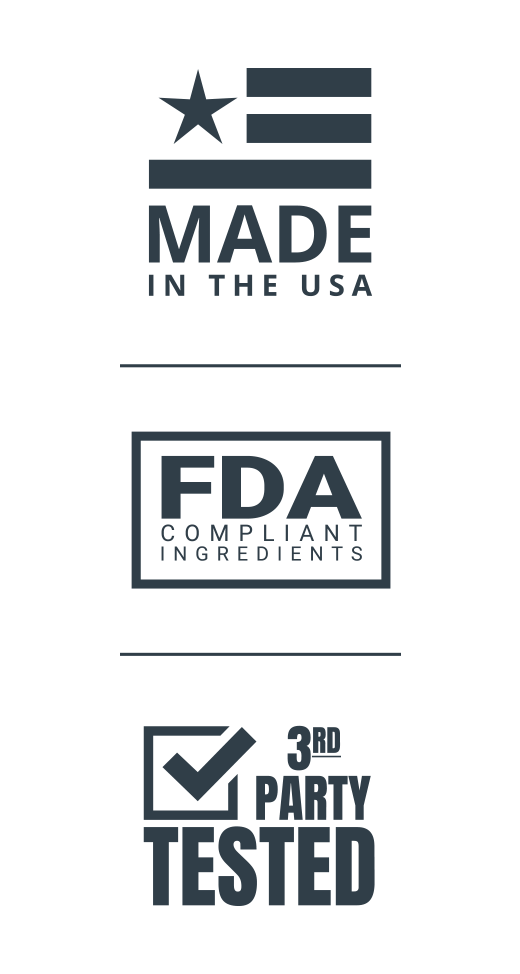 Doctors stand by our formulas, we strive to provide the best solutions for your health.
We use our products too. It is important they taste great, and its why we go the extra effort to ensure it tastes delicious every time.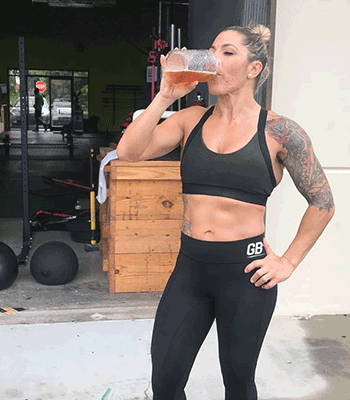 "I feel so good, cleansed and light when I take this keto detox tea. It's been 3 months now and I recommend it to all of my friends."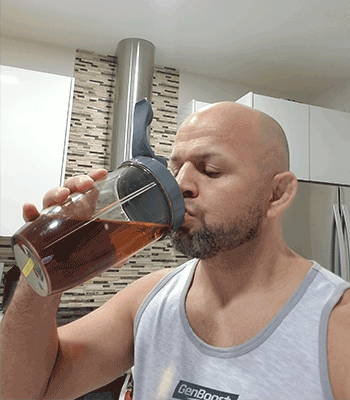 "Is the best tasting detox tea I have ever used. I've lost close to 10 pounds in 2 months and I would rather drink this stuff over brewed iced tea."

Protein is the body's most crucial muscle-building tool, playing a specific function in the growth, maintenance, and repair of muscle. Athletes, in particular, need an...
What's an Easy Way to Lose 4 Pounds? Are you starting to experience your pants getting tighter and tighter? Has a little extra indulging resulted...
What Is the Healthiest Legal Smart Drug? Nootropics, commonly referred to as smart drugs, have gained popularity that is sweeping across the globe. Man or...